DOUBLE TAP AMMO: Summer Carry Loads
Here are a few loads in popular calibers that are seeing some interest
this Summer.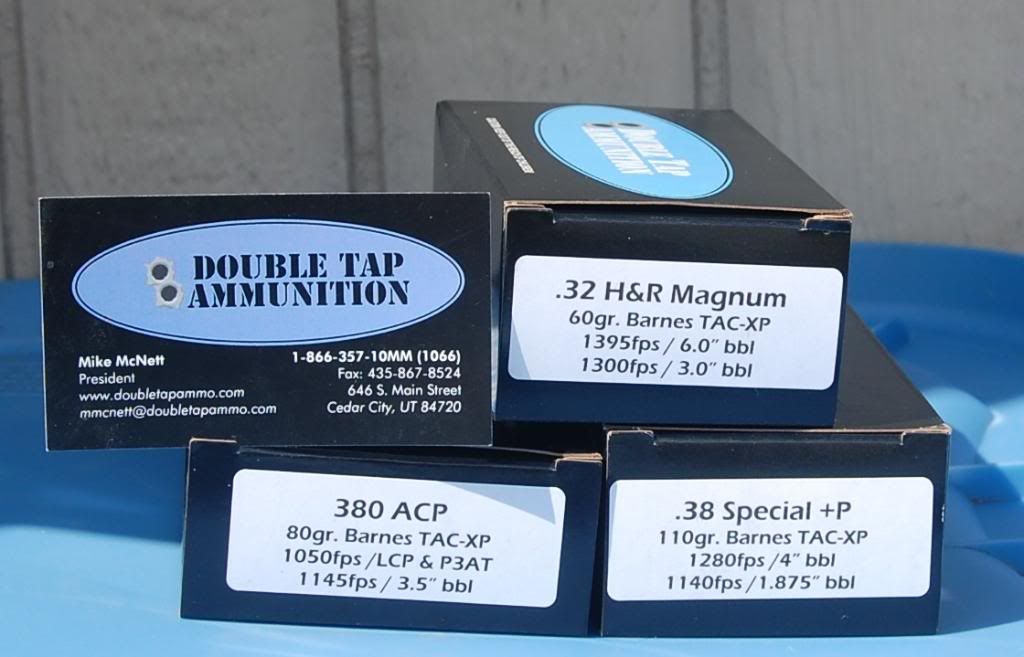 Firstly,
The Double Tap loading of the Barnes X bullet in .380 ACP.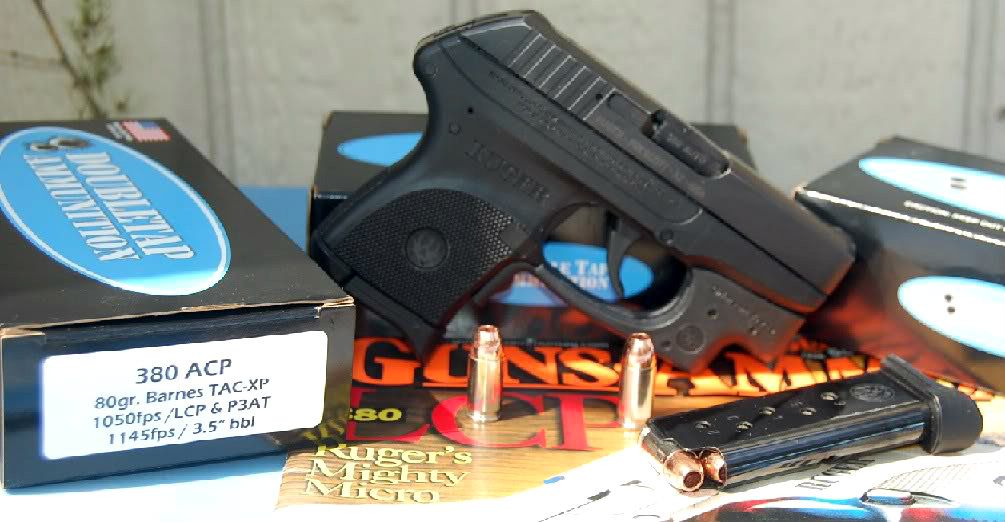 Known as the 80 gr. TAC-XP.
This is a fine looking cartridge that should perform on the street equally as well as the
Barnes bullet Cor-Bon DPX or similar loads using the all copper hollow-point technology.
I'll be running some of this through my new LCP and also my Micro Desert Eagle
"KEVIN" pistol in the near future.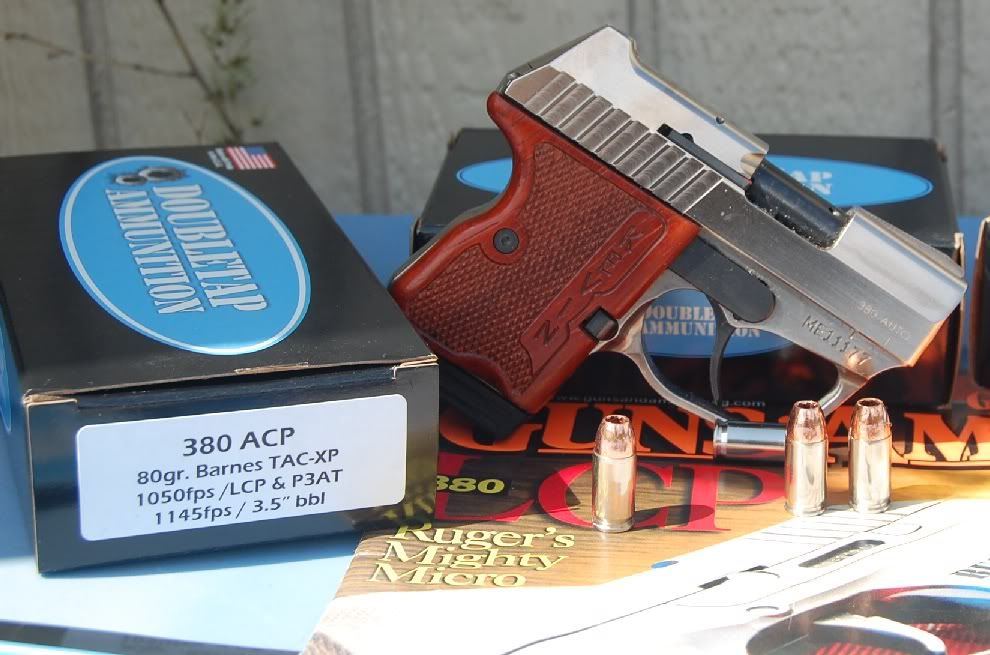 Taking another look at the DT/BARNES TAC-XP in .38 Special +P.
You can see that this 110 gr. copper HP is has a very long and tubular/conical profile.
Like with other Barnes loadings out there like .38 Special
DPX.
This load should be equally effective.
My past experience with it in my Crimson Trace equipped
Ruger LCR revolver, showed it to have low recoil but outstanding
accuracy from the short barreled DAO snubby.
The TAC-XPs are lighter than most JHPS like a Speer Gold Dot,
and therefore-  shave a few ounces of the LCR carry package as well.
Lastly, we have a cartridge in caliber that I've never handled before.
While I don't own any .32 caliber handguns, I know that the Rugers
and other guns out there have some following by women and elderly
shooters who like to minimize recoil.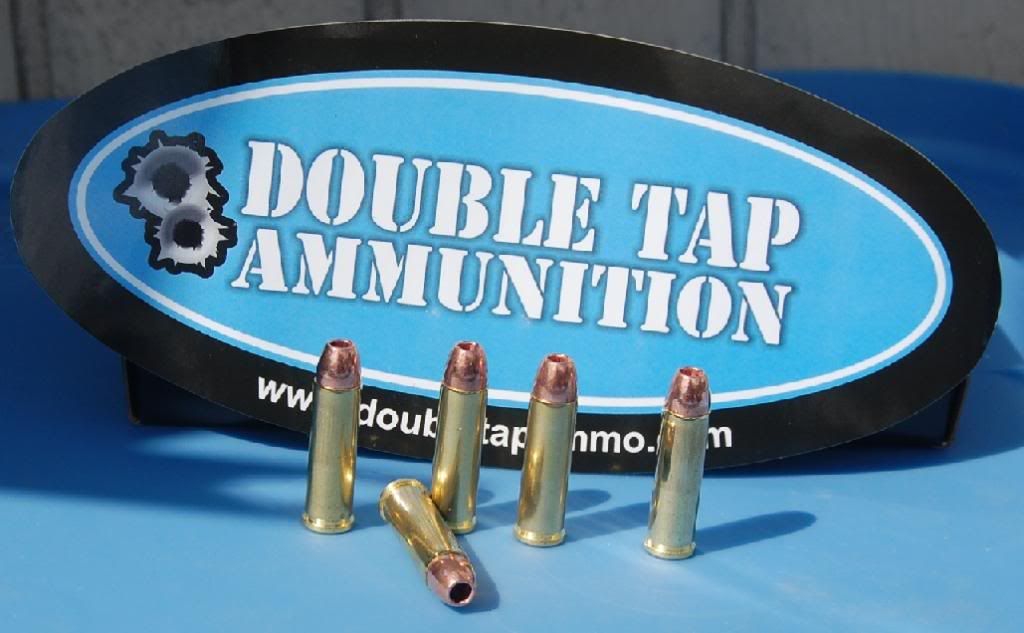 Not to forget, those with Federal .327 Magnums that could also utilize a .32 H&R Magnum in their guns.
I really don't know of any .32 H&R loads out there other than
Gold Dots, but think that this DT offering will have some appeal
for defensive carry.